Real Nature Tours
Tours inside the Tambopata National Reserve and soon the Bahuaja sonene National Park, if you are looking for real nature experiences with comfort,and safety and animals in their real habitat, come with us, we know better where to go.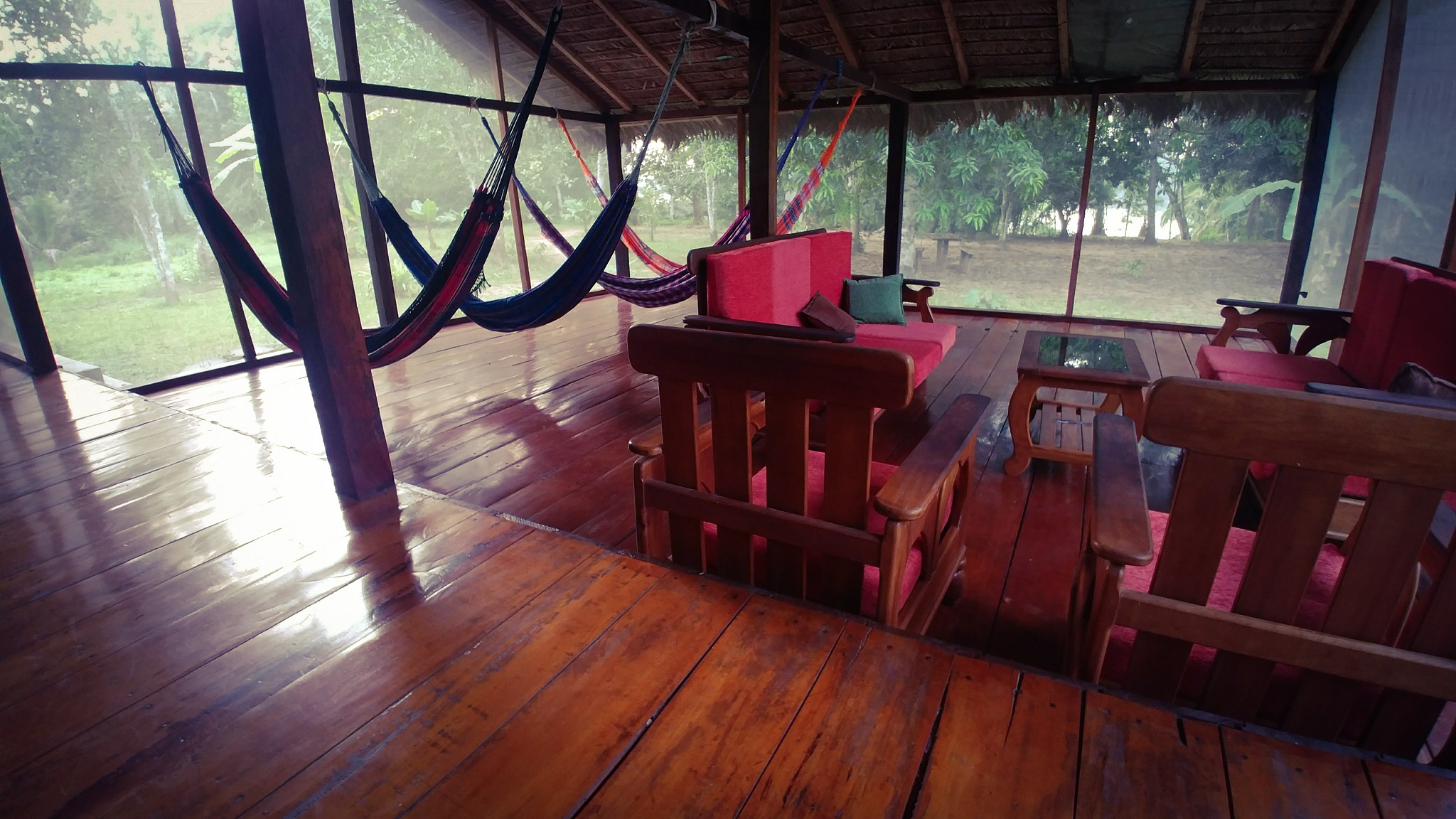 Tour at Sandoval lake, at our exclusive lodge Casa Sandoval, acces to the best of the best of the lake, affordable, comfortable, lots of monkeys in the wild, the best place to see Giant otters in Peru, sloth, black cayman, lots of birds, the best for fotography, ideal for families, mosquito free lake, the best escenary and the best atmosphere – lodging of the Lake.
RECOMENDED

 ⇑
Sachavacoc and Condenado lake
For a lot of activities, staying in confortable rooms with private bathroom, with access to 2 impresive and pristine lakes, sachavacayoc its ideal for macaws and parrots lovers, with kilometers and kilometers of trails, tours to Chuncho Macaws clay lick, and river wildlife, ideal for active people.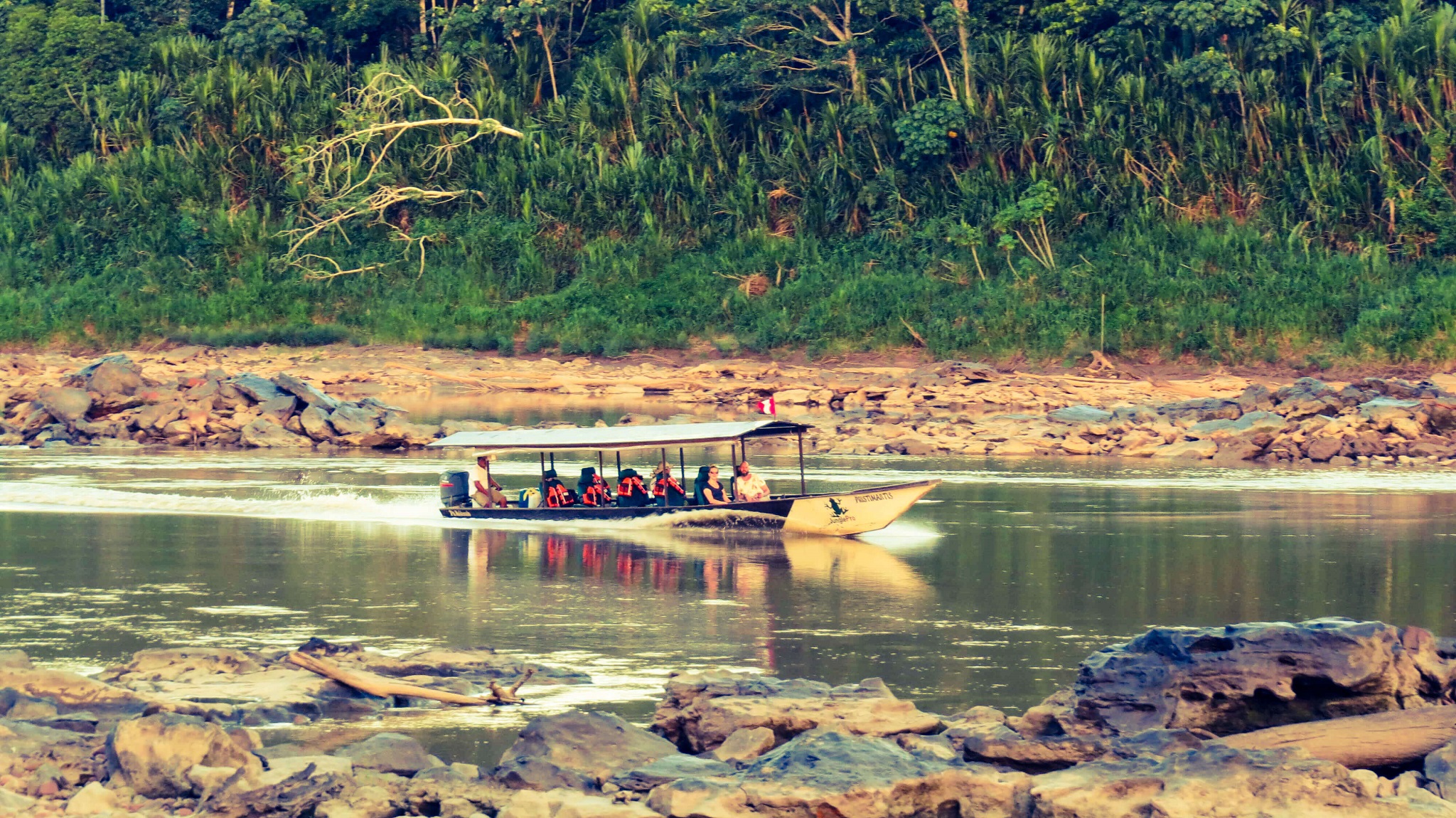 All in one Tour
The Tour that puts together everithing in one trip, Sachavacayoc lake, Condenado Lake, Chuncho Macaws Clay Lick and the must-do Sandoval Lake, full river journey to the very best of the Tambopata National Reserve, comfortable and fast boats, lots and lots of option of seeing everithing.
RECOMENDED

 ⇑
The first lodge at Sandoval lake, Sandoval lake lodge its available with a superior operational support by JunglePro, the biggest lodge with capacity for 50 people, awesome location, an alternative to the family -focused Casa Sandoval, Sandoval Lake Lodge has fans in the rooms and a huge bar, a different way to enjoy Sandoval Lake