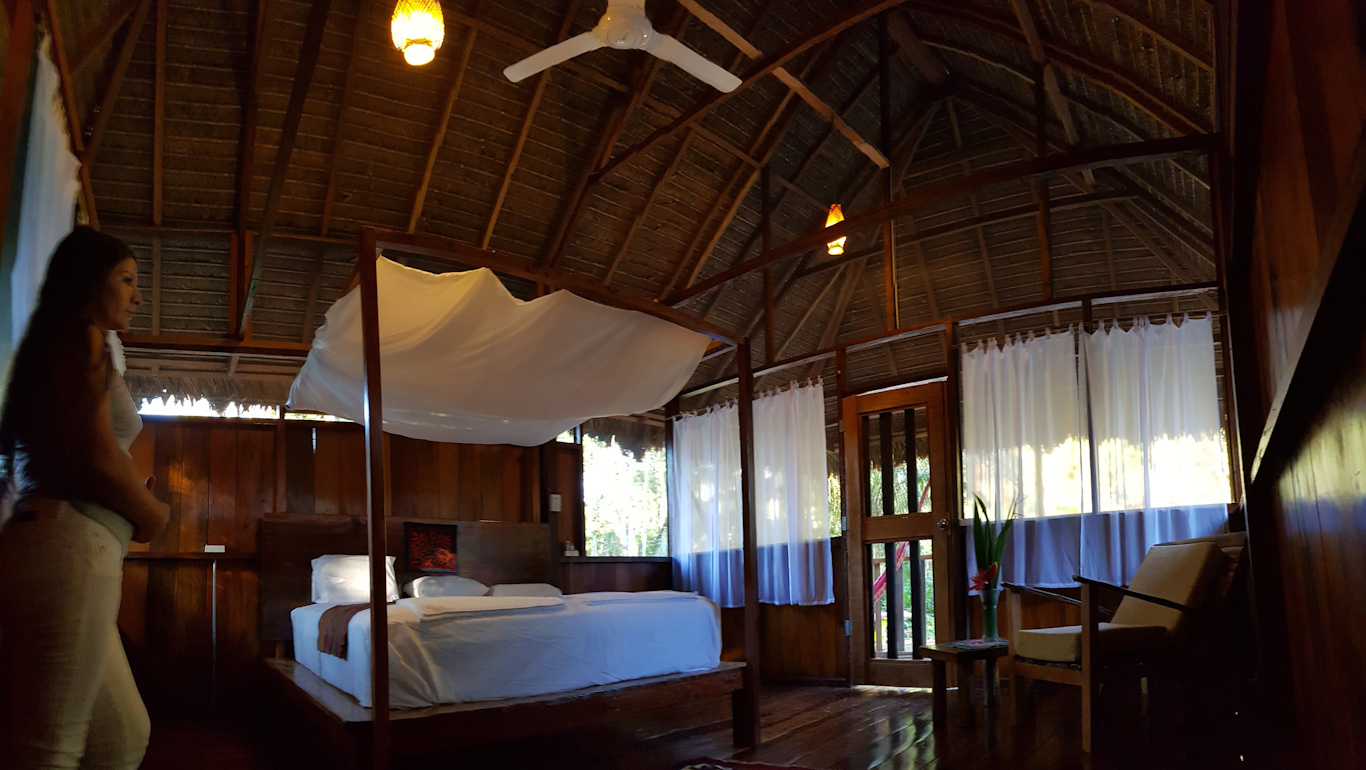 ALL NEW FINCA SACHAVACAYOC
Still under construction and to be inaugurated on April, you can already book our Premium lodge Finca Sachavacayoc, the lodge now will feature Cabañas/bungalows, with fully equipped- very private bathrooms, hot water in the shower, ceiling ventilator in the room, a balcony with hammocks, king, queen, and double beds in selected Cabañas, perfectly located for getting the jungle breeze, and the jungle sounds, Finca Sachavacayoc its now enhancing our highly rated tours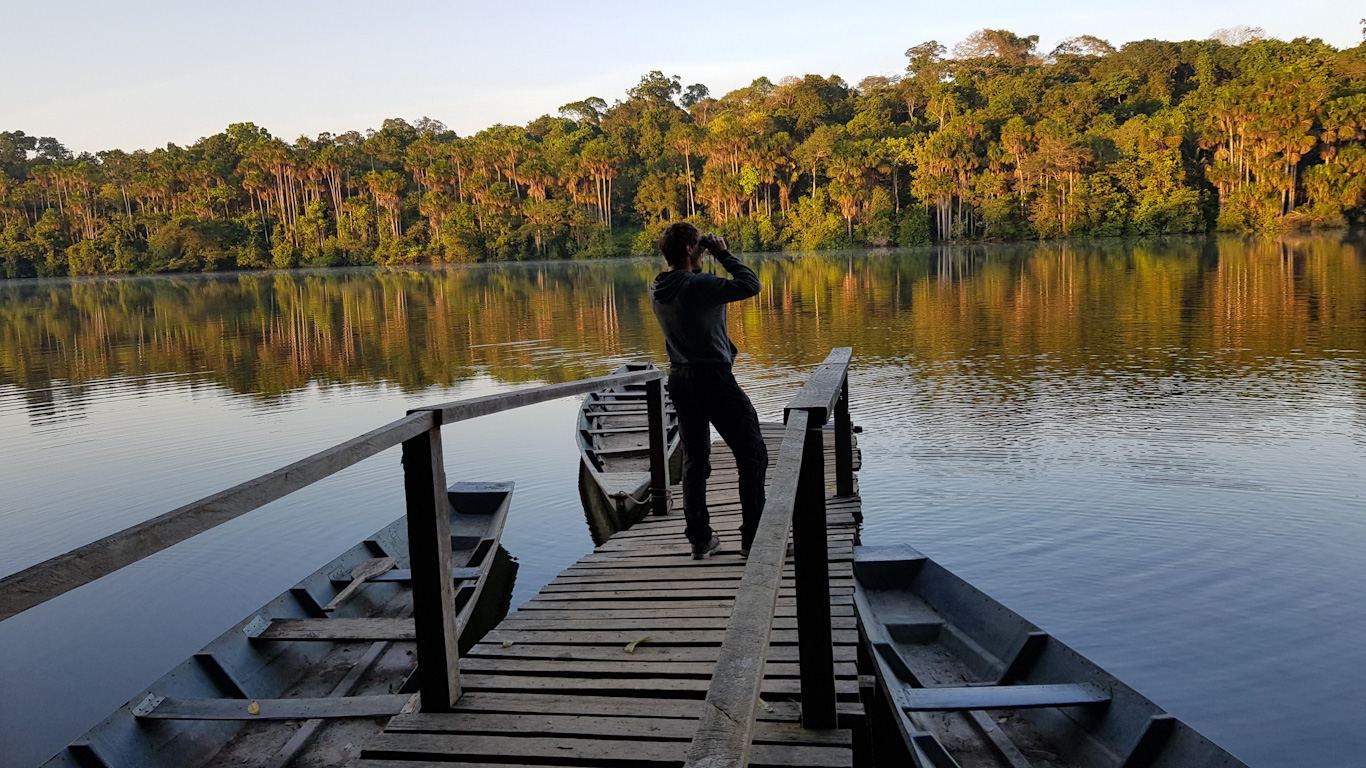 SACHAVACAYOC 3 DAYS 2 NIGHTS
Full river journey along the Tambopata River
Sachavacayoc or Condenado lake
Cayman search
Night walk
Piranha fishing
Chuncho Macaws clay lick
premium accommodations
PRICE: 400 USD
Per person in a double or twin bungalow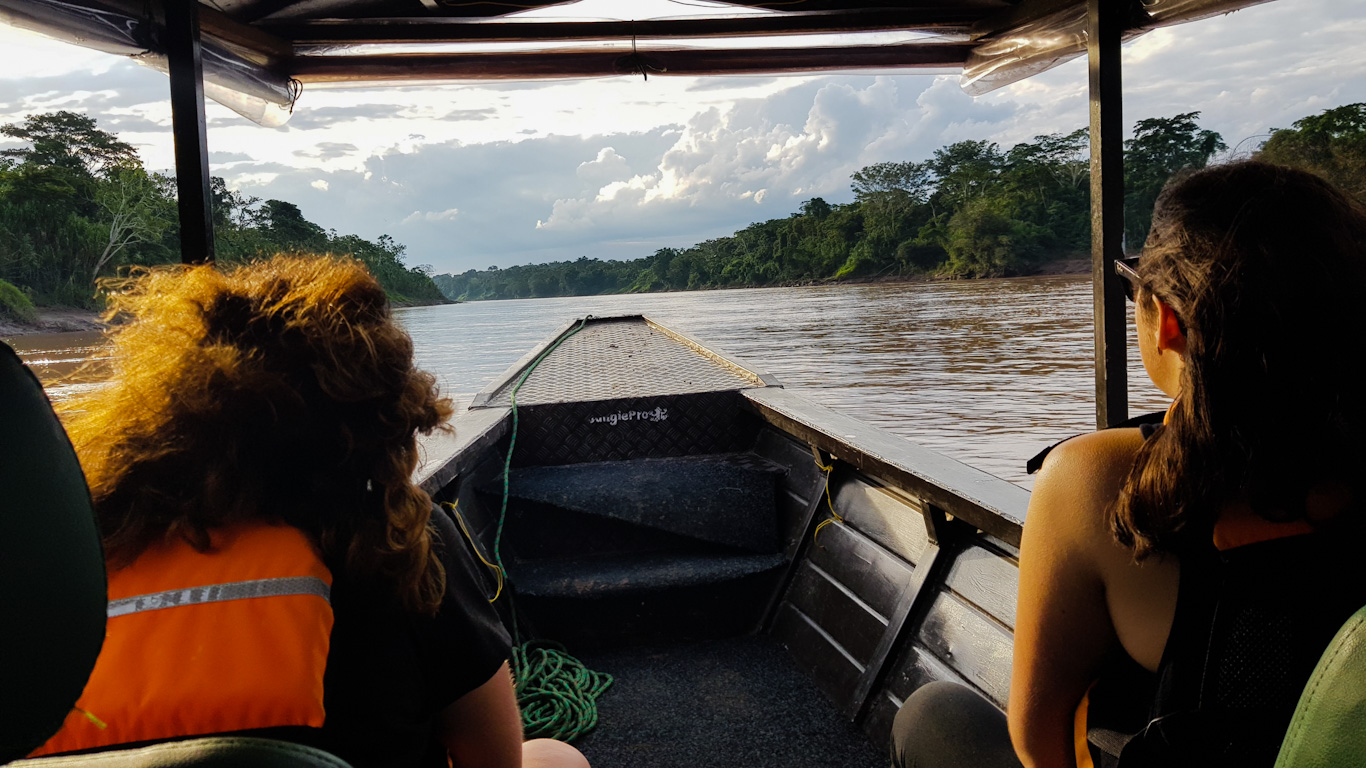 SACHAVACAYOC 4 DAYS 3 NIGHTS
Full river journey along the Tambopata River
Sachavacayoc Lake
Condenado lake
Tres chimbadas Lake
Cayman search
Night walk
Piranha fishing
Chuncho Macaws clay lick
premium accommodations
PRICE: 500 USD
Per person in a double or twin bungalow
.
prices are based on two people in one room, for a solo person price single supplement is 80 USD per night its added, children until 8 years get a 20 % discount max, the number of days of tour (5 days 4 nights etc) does not have a literal meaning its just the name of a tour and all tours start around mid-morning to midday and departure back to town after breakfast on last day.
in all tours, we include the Tambopata National Reserve entrance fee
  important note:
JunglePro tours always have a maximum of 8 people per group*, standard its 4-6 people in order to maximize the experience,  which means a much higher standard operational service. the price given its the max price our clients can pay and its full board: Entrances fees, food, transportation, guides, tours, transfers, and full 24 H support its included in this max price, price can be lower depending on season, dates and number of people,  you must send us an email to give you the final price
*8 people put together at the beginning of a tour, groups traveling together or family group then the number is unlimited.
Inquire this destination mentioning the nights, number of people and dates to jungleproperu@gmail.com